We are licensed builders, centrally located in Western Sydney to provide design and construct solutions throughout the Sydney region, Central Coast/ Hunter, Illawarra and beyond.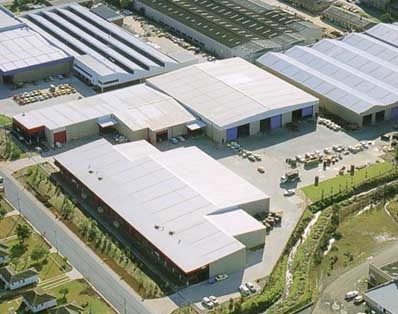 The team consists of highly experienced Project Managers, Site Foremen, Erectors, Estimators, draftsmen along with professional office and site personnel.
We also have long-term relationships with engineers, architects, consultants, certifiers and detailers, familiar with our designs and practices, who we retain on a long-term consultancy basis. We also have strong relationships based on mutual respect and teamwork with all our subbies and many going back decades.
SOLID STABLE FAMILY VALUES
SuperShed Australia has a stable employee and financial structure, over 55 years in sheds and 135 years in steel, family owned and operated by the Broomhead Family, now in its fifth generation of ownership and management.
The group of companies was established over 135 years ago on the same site in Rozelle. With extensive experience in all forms of construction, making the company an attractive choice for clients wanting certainty, value and a 'can do attitude'.
We are able to carry out medium and small projects up to $5 million in value with professionalism, that are thoroughly value engineered, delivered on time, on budget and safely.
SuperShed Australia is a progressive company committed to providing:
A safe working environment

Safe systems of work

Facilities for the welfare of employees

Information, instruction, training and supervision to ensure that each employee is safe from injury and risks to

A commitment to consult and co-operate with employees in all matters relating to health and safety in the workplace

A commitment to continually improve our performance through effective safety management SuperShed Australia has policies and procedures that are sensitive to environmental issues. Through the use and management of our resources we strive to reduce our carbon footprint and effect positive climate change outcomes.
SuperShed is a part of the J.W Broomhead Group, established in 1881. Starting out as toolmakers and engineers, then steel fabricators, shed designers and builders. And It's from strong and proud engineering and construction background we have come.
 As a fifth generation, family owned and operated building firm we have been fortunate to be involved and deliver projects to small business owners, larger companies, education and the government sector for over 136 years.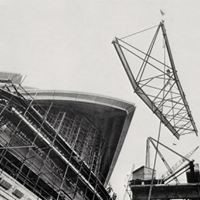 Amongst some of our proudest achievements includes the intricate engineering to manufacturer of the first mechanical sheep shear, the engineering and steel fabrication on Sir Charles Kingsford-Smith earliest planes, through to supplying and installing all the fabricated steel in the Sydney Opera House and the High Court of Australia.
Since then we have been involved in many large and small turn-key building projects in the industrial, educational and commercial space. We have delivered large warehousing projects, new schools from the ground up and hundreds of industrial developments from concept to completion.
In 1962 we created a system for superior pre-fabricated steel shed buildings, under the Econo name and later evolving to become SuperShed Australia.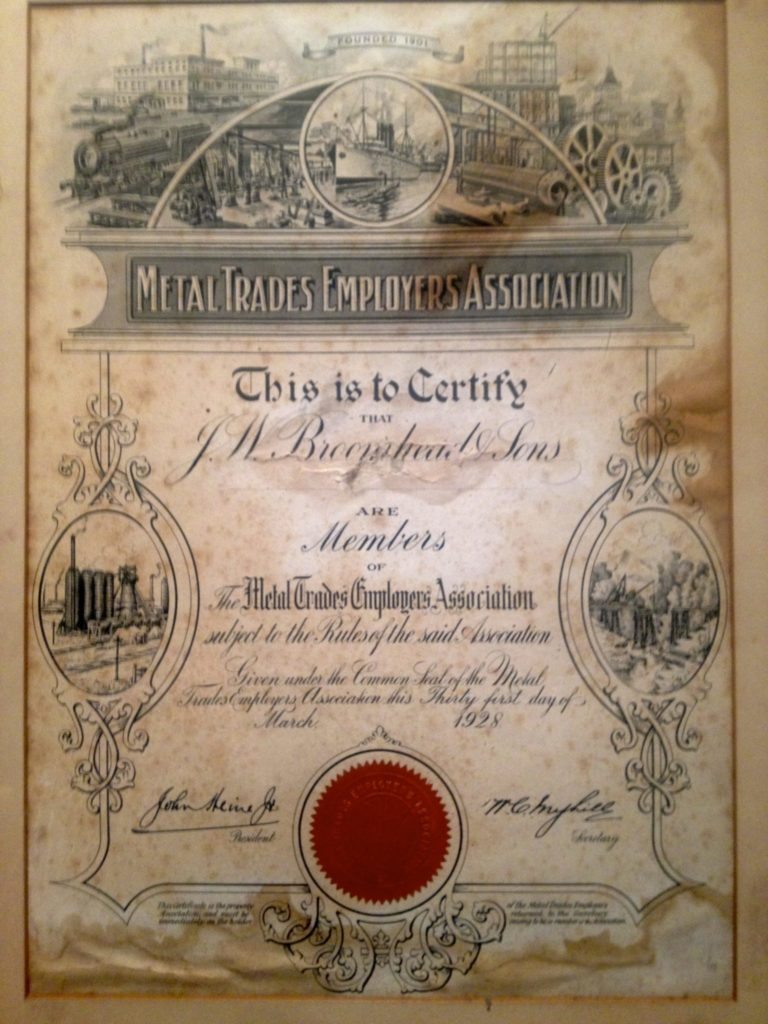 Commercial Sheds in Sydney
Enhance Your Business Offering with Commercial Sheds in Sydney
Businesses are continually changing and modifying to remain in touch with the current trends, which is why commercial sheds in Sydney are worthwhile. Investing in a shed is a wise business decision to expand your offering and provide other revenue options. Whether it's using the space for storage or leasing it out to smaller businesses, there is a return on initial spend.
Uses for Industrial Sheds in Sydney
These buildings have demonstrated their worth over time. They're now valuable assets to business owners and have a list of uses.
Manufacturing and workshop sheds. Large sheds are ideal for workshop operations. Businesses such as auto repairs or a service centre will benefit from a shed installation. There is ample space for heavy manufacturing equipment and machinery. Features such as tilt panels, concrete flooring and side openings make the shed practical to use.
They are valuable in the agricultural sector. Farmers own various machines to carry out their daily tasks. The option to secure the shed or leave it open is available depending on the requirements. In most cases, farmers use sheds to store their equipment and products such as hay to protect it from the outside elements.
Recreational sheds for sports clubs that require shelter from the weather. You can set up indoor courts inside our large sheds, complete with lighting and other elements. It's perfect for clubs that host an array of indoor sporting events. A shed construction is an affordable route to acquiring an entire building.
Why Trust SuperShed Regarding Our Shed Builders in Sydney
For many years, our customers have trusted us to design and construct building solutions that surpass the measures of time, cost and quality.
The complete project. Depending on your requirements from us, we can involve ourselves in the entire process – from designing the building with your approval to delivering the system to the required site and finally to the installation of your shed. Our team are professional and ensure that they complete your construction correctly, safely and as quickly as possible.
Our sheds last a long time. We use more durable components such as bigger bolts and nuts to add further durability to the sheds. All our steel is sourced from Australian suppliers so you can rest assured you're receiving a high-quality product.
Complete turnkey services. We have vast experience in controlling a project from the concept to completion. We remove stress from the operation by allowing you to be hands-free on the project. Our team take the reins from design, development approvals, engaging consultants, project management of the construction, employing and supervising all the sub-contractors and trades, insurances and safety plans and procedures.
About SuperShed
We've been operating since 1962 and over this time have developed a reputation of being a leader in the construction industry. Our knowledgeable team are always available to source cost-effective solutions and present alternative ideas that save you time and money. We believe that the customer comes first and with that in mind, offer our services to the degree that leaves you satisfied. Whether you only require the design and delivery of the parts or the complete project, we have the experience and skills to assist you.
Contact us for a commercial shed to suit your requirements.