WHAT WE OFFER
SuperShed has over 55 year's experience in delivering full turn-key (complete build) projects. We provide a range of construction services, design and delivery of a complete shed kits for you to build, or a combination of services.
We offer
as little or as much assistance and involvement as you require.
We can be engaged as the principal contractor or a sub-contractor. We always aim to minimise any impact on your current operation and can accommodate working with contractors that have been engaged separately.
Shed Design and Delivery
We can design and deliver you a SuperShed proprietary shed systems, delivered to your site, ready for you or your builder to install. We provide detailed instructions and drawings for our steel buildings and are also available with phone support. In you require additional assistnace, we can have one of our shed builders or foreman attend site for a day or two to give onsite advice and instruction and help you get underway.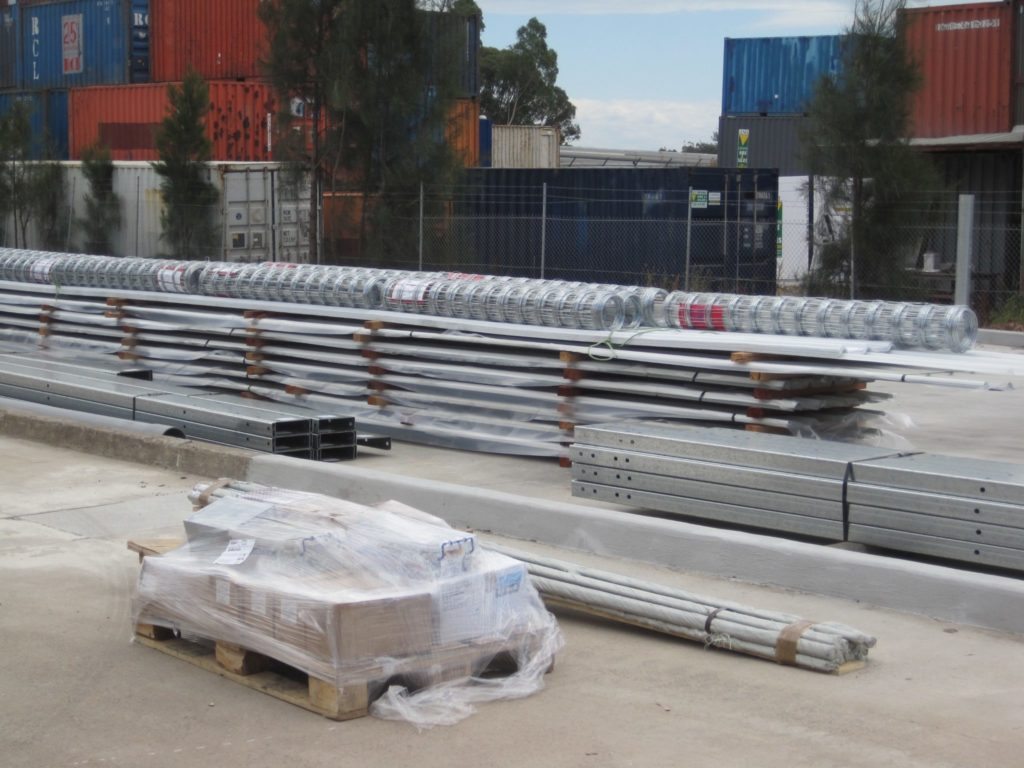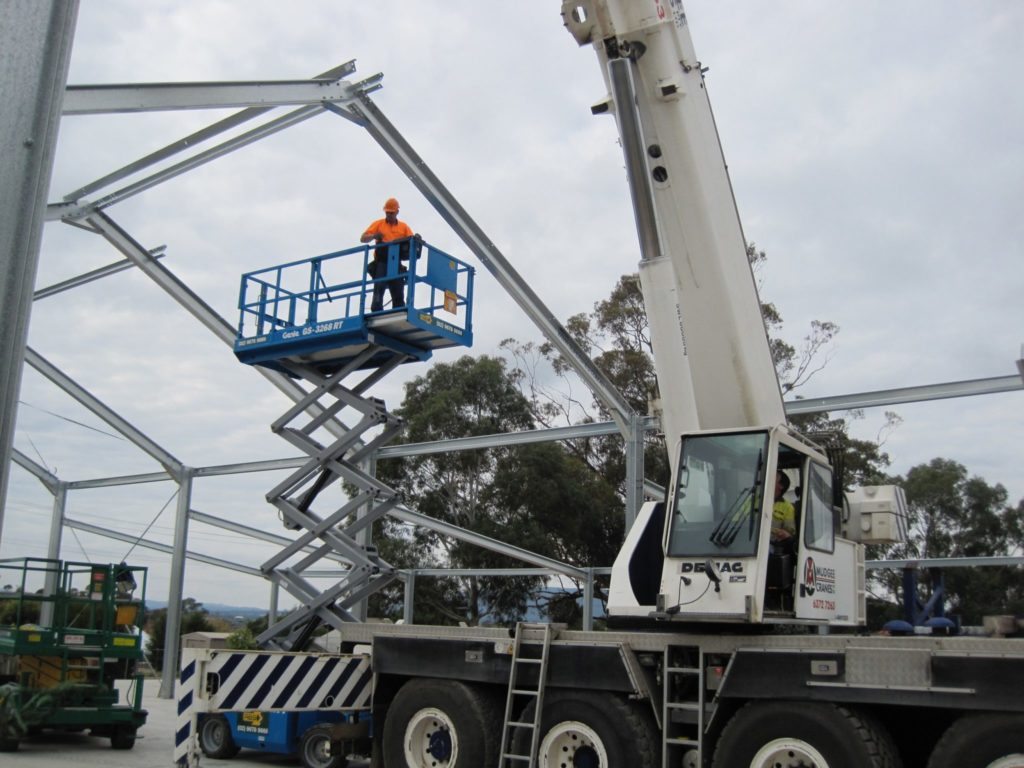 Shed Construction
We can arrange one of our building teams to build your shed. All are professional crews who build your steel building quickly, safety and built correctly. We can also construct shed awnings, rectification works and extensions to existing sheds. We can also construct mezzanines and build the steel framing for any internal offices, amenities etc.
Concrete Works
SuperShed has vast experience in installing concrete slabs. When we are engaged for the concrete works we can also engage our structural engineer to design site specific and cost effective concrete building slab, footings and pavement slabs for your site. If we do the concrete works our engineer will provide design certification, inspections and as built certification, required for your occupation certificate.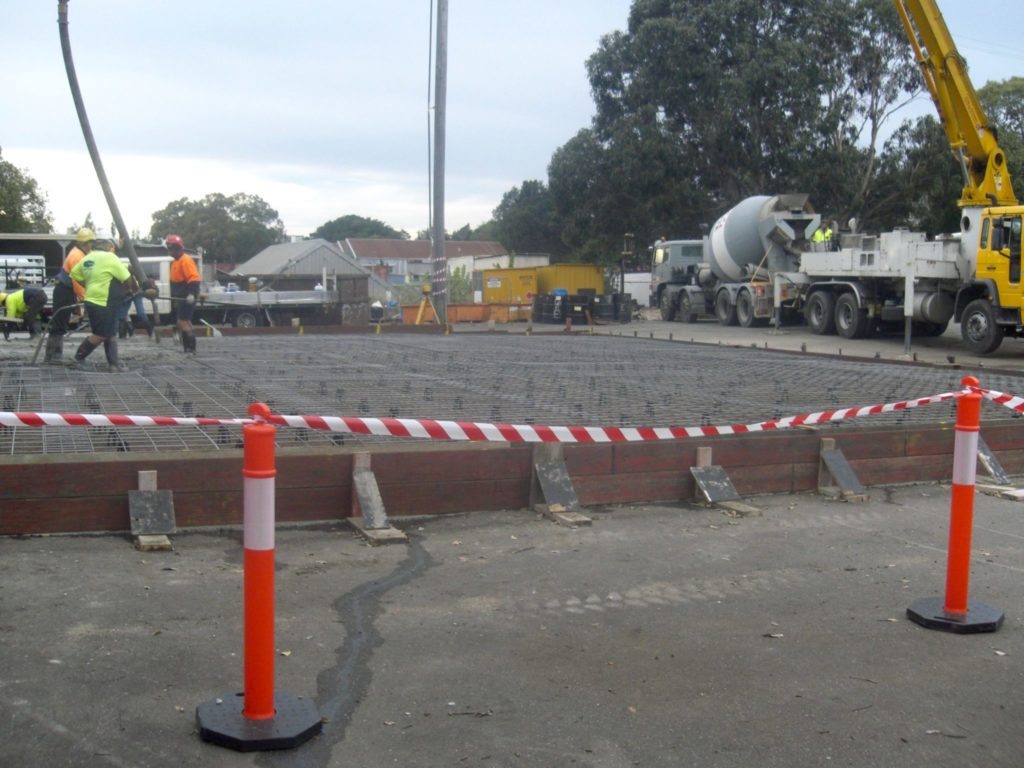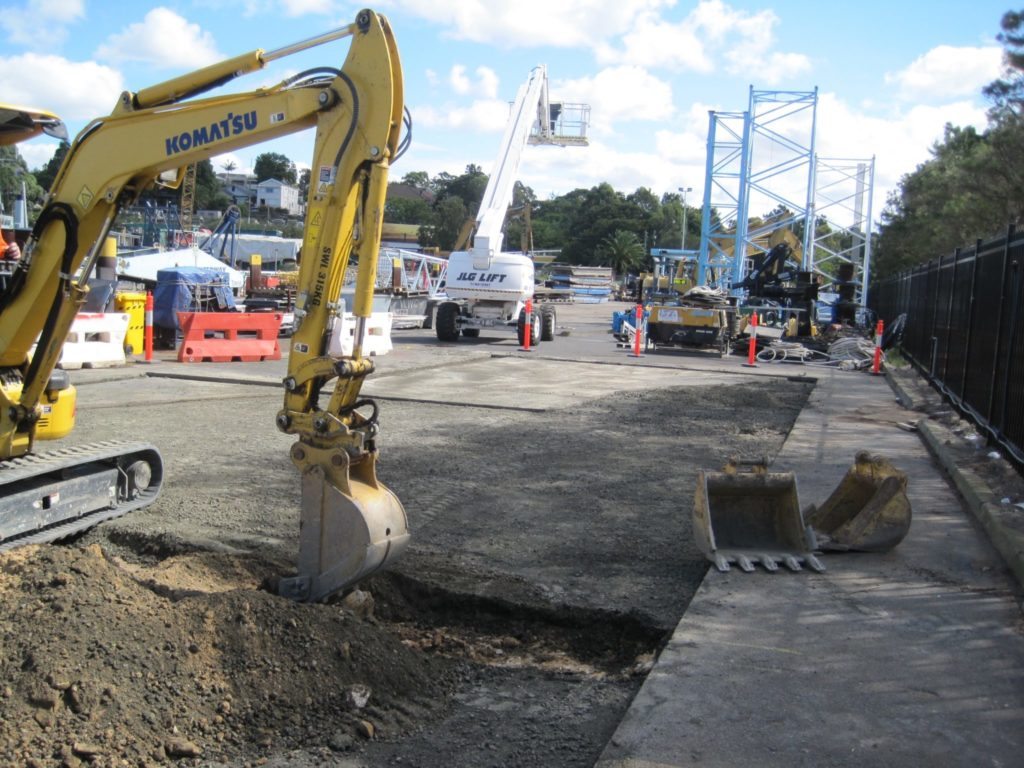 Civil Works
We can manage any earthworks your site requires, from simple cut and fill for your slab area to excavation for in-ground services to full site civil works as part of a turn-key project.
Development Approvals
Depending on project and location, we can be engaged to assist with Development Approvals, Development Application (DA), Construction Certificate (CC) or as a Complying Development (CDC) and engage and manage consultants. We can then construct the approved project.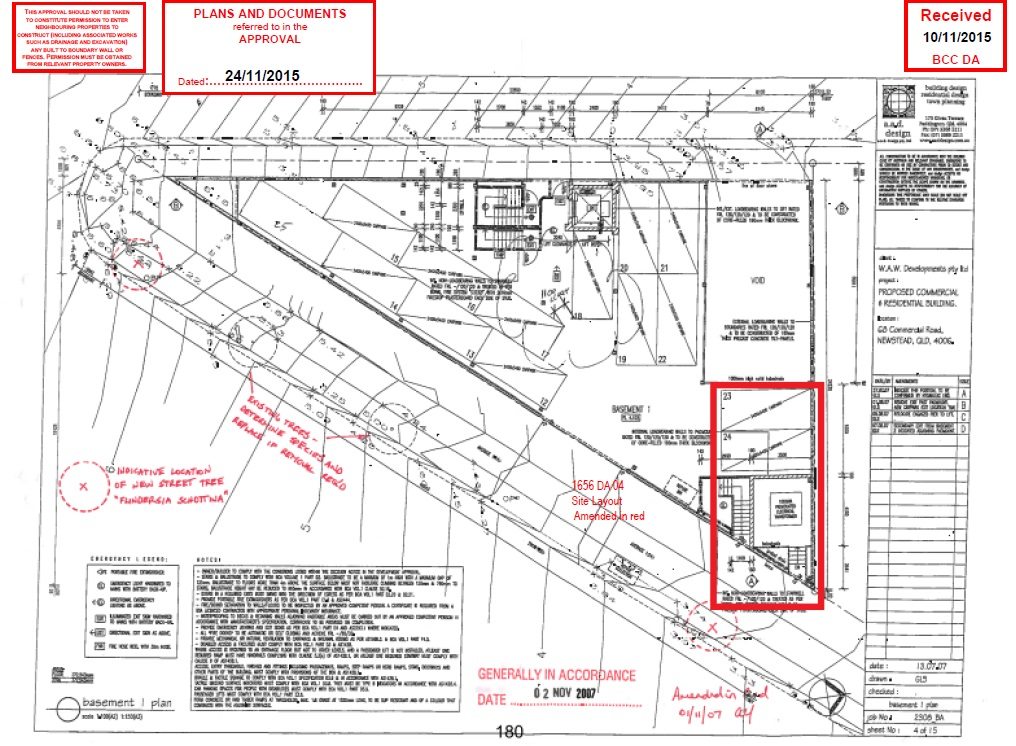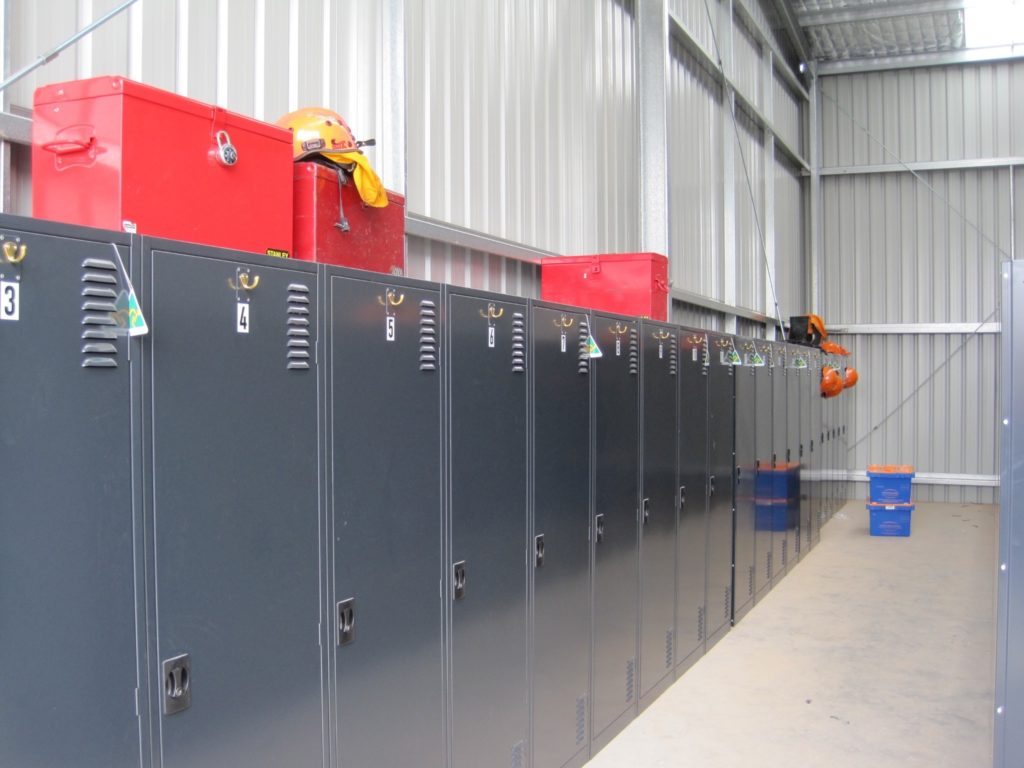 Fitout
We can design and construct any internal rooms or mezzanines your steel building requires. We can frame in steel, offices, lunchrooms, staff rooms, toilets and store rooms etc. Depending on location and scope, we can also engage and manage experienced contractors for any gyprocking, plumbing, electrical and data, air conditioning, fire services, painting and carpentry works and external works like car parking, hydraulics, landscaping
etc your project requires.

Turn-Key Projects
SuperShed has vast experience in delivery complete building projects from concept to completion. With our experience and know how, we always look to seek out cost effective solutions and offer up alternative designs and suggestions that could possibly save you time and money. As a business owner you can reduce the stress of this process and concentrate on running your business whilst we take care of everything. For a project manager, you can deal with a company that is experienced in the intricacies of working on large commercial and industrial and government projects and will get on with the project with minimal fuss in a transparent and honest fashion. From design, development approvals, engaging consultants, project management of the construction, engage and supervise all the sub-contractors and trades, insurances and WHS safety plans and procedures. Internal and external fitout and documentation required for warranties and handover manuals. Just let us know how we can assist.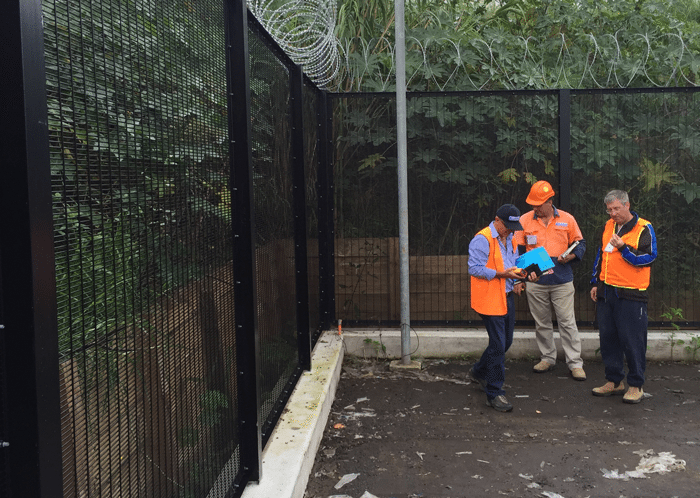 Commercial Shed Construction
Add Extra Space to Your Business with a Commercial Shed Construction
A commercial shed construction aids a business in creating space for storage and other operational functions. Installing a shed is cost-effective and practical as opposed to mass construction. The building process is simplified and removes the stress from accommodating a build on your premises.
Benefits of Commercial Shed Builders
Commercial sheds are an excellent investment for any business. The return on the initial cash outlay is significantly lower than a bricked construction. Hiring the perfect shed building company to design and install the shed is imperative because when done correctly, the building offers several benefits.
Commercial sheds are versatile. They are strong structures that can adapt to any purpose, such as warehousing, storage, and manufacturing. The assembly process is quick and efficient, saving your business time. Deconstructing the structure is just as easy should the need arise. Sheds can be expanded on without the fuss of brick construction, but their primary benefit is the adaptation to any business requirement.
It's cost-effective. Brick and mortar construction requires a considerable investment as opposed to a commercial shed which is installed quickly and with a fraction of the cost. There are various options to select from to suit your budget, and the shed construction companies handle the design, planning and approvals to ensure the project runs smoothly and without hassle.
Sheds are low maintenance. Since commercial sheds are made from steel, they require less attention. The metal is galvanised, which protects the material from the outside elements and prevents it from corroding. Other than a fresh lick of paint every five years, the occasional hose down will maintain the shed's condition.
Why Choose SuperShed for Building Your Sheds in Sydney
We customise sheds for all uses such as industrial, workshops, equine, warehouses and rural. There are various degrees to which we involve ourselves in your installation, which is dependent on your requirements and request.
Shed design and delivery. The initial design process is done in conjunction with the customer to ensure they're receiving the product they require. Upon completion, we deliver the system to your site for your builder to set it up. We won't leave you in the dark and provide instructions and drawings to help you and the building contractor. Also, we're available on the phone for further assistance and will send a supervisor or builder to provide advice and get your construction process off the ground.
Our sheds are fully customised. As opposed to designing ordinary, rectangular buildings, we're open to tailor-make your shed solution. Our in-build value engineering can include pitched or flat roofs, roof overhangs, awnings, alternative cladding materials such as blockwork, concrete, or architectural composite panels. This cladding provides an aesthetically pleasing look for your office space, sports club or showroom.
We operate without disruption. Usually, a vast construction requires you to shut down your operation to maximise the building process. Due to our extensive experience, we work around you; therefore, your business continues to function while we ensure completion of the project.
About SuperShed
We've been the go-to shed construction contractors to the people of Sydney and surroundings for 58 years. We supply and build our own range of quality, robust and pre-engineered steel shed buildings. Our clients are the heartbeat of our business which is why we always place their needs first. The team are in constant contact with the client to ensure the project is managed efficiently and remains within budget.
Contact us for a quote on your shed installation.