WHAT WE OFFER
SuperShed has over 55 year's experience in delivering full turn-key (complete build) projects. We provide a range of construction services, design and delivery of a complete shed kits for you to build, or a combination of services.
We offer
as little or as much assistance and involvement as you require.
We can be engaged as the principal contractor or a sub-contractor. We always aim to minimise any impact on your current operation and can accommodate working with contractors that have been engaged separately.
Shed Design and Delivery
We can design and deliver you a SuperShed proprietary shed systems, delivered to your site, ready for you or your builder to install. We provide detailed instructions and drawings for our steel buildings and are also available with phone support. In you require additional assistnace, we can have one of our shed builders or foreman attend site for a day or two to give onsite advice and instruction and help you get underway.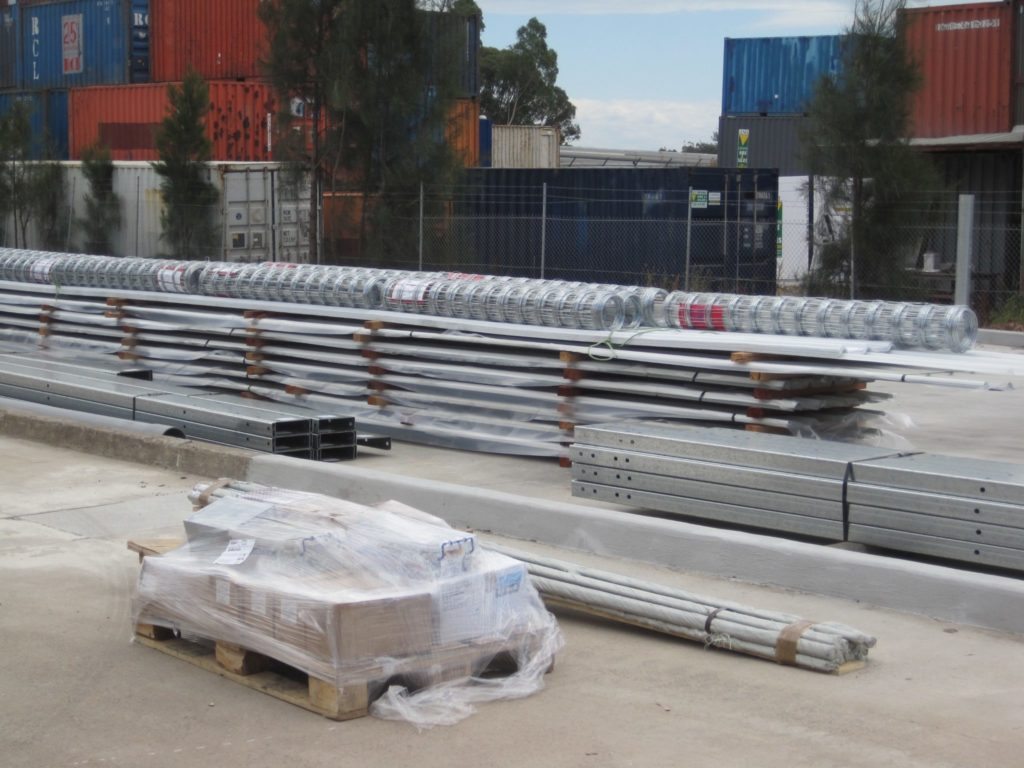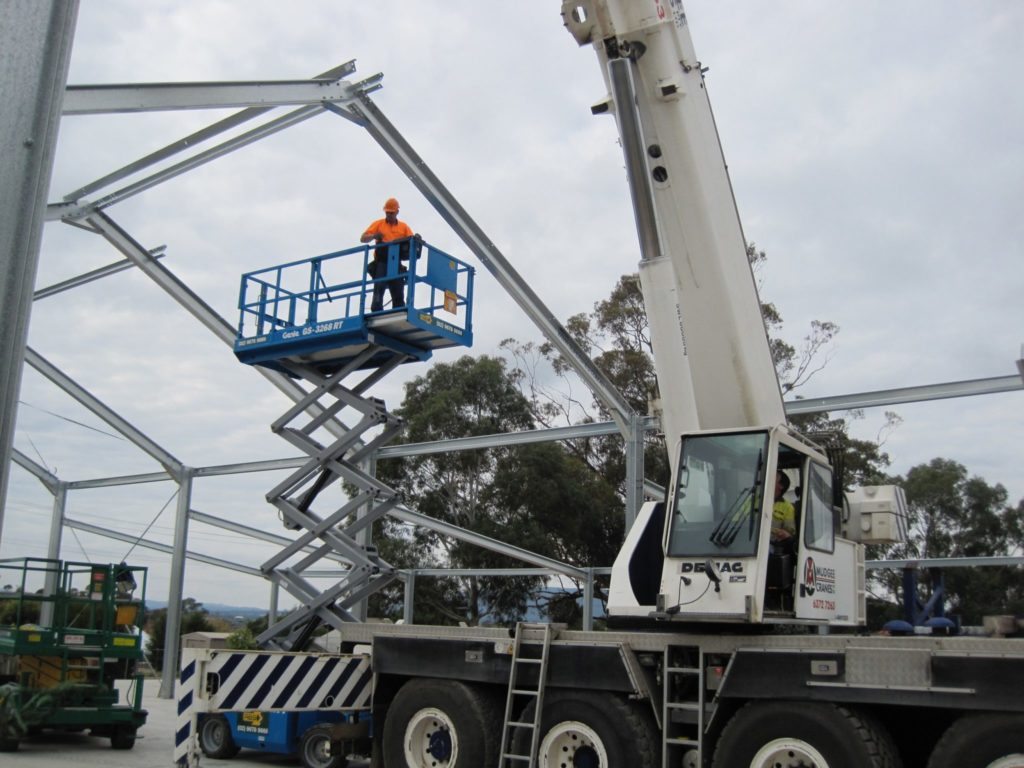 Shed Construction
We can arrange one of our building teams to build your shed. All are professional crews who build your steel building quickly, safety and built correctly. We can also construct shed awnings, rectification works and extensions to existing sheds. We can also construct mezzanines and build the steel framing for any internal offices, amenities etc.
Concrete Works
SuperShed has vast experience in installing concrete slabs. When we are engaged for the concrete works we can also engage our structural engineer to design site specific and cost effective concrete building slab, footings and pavement slabs for your site. If we do the concrete works our engineer will provide design certification, inspections and as built certification, required for your occupation certificate.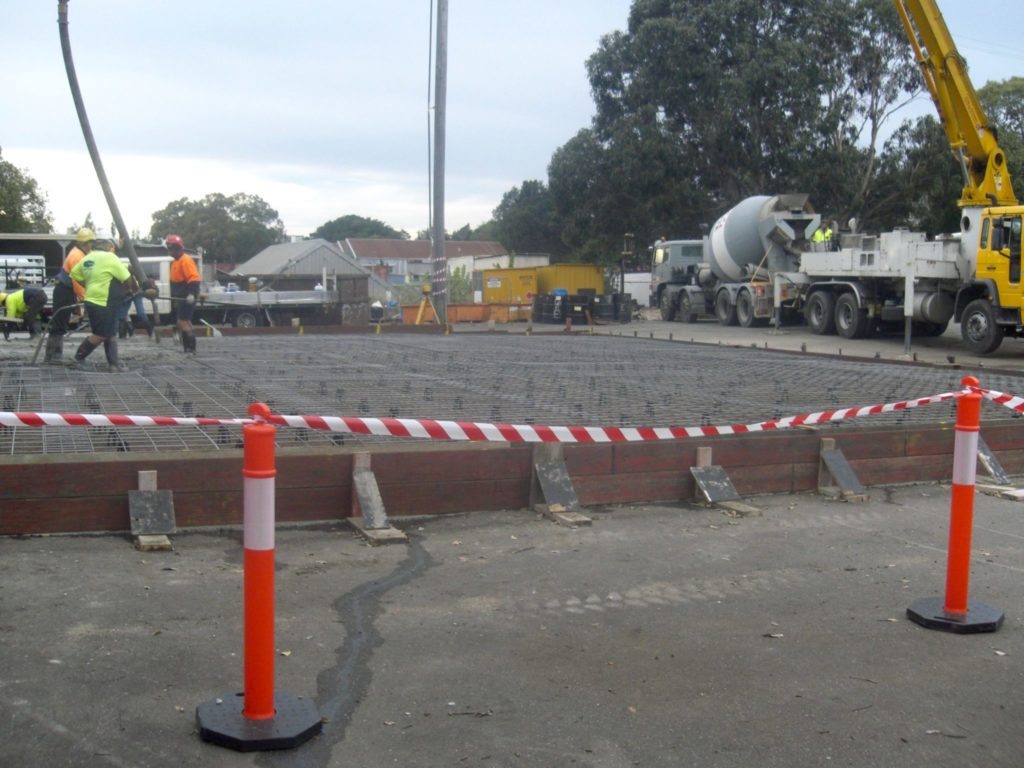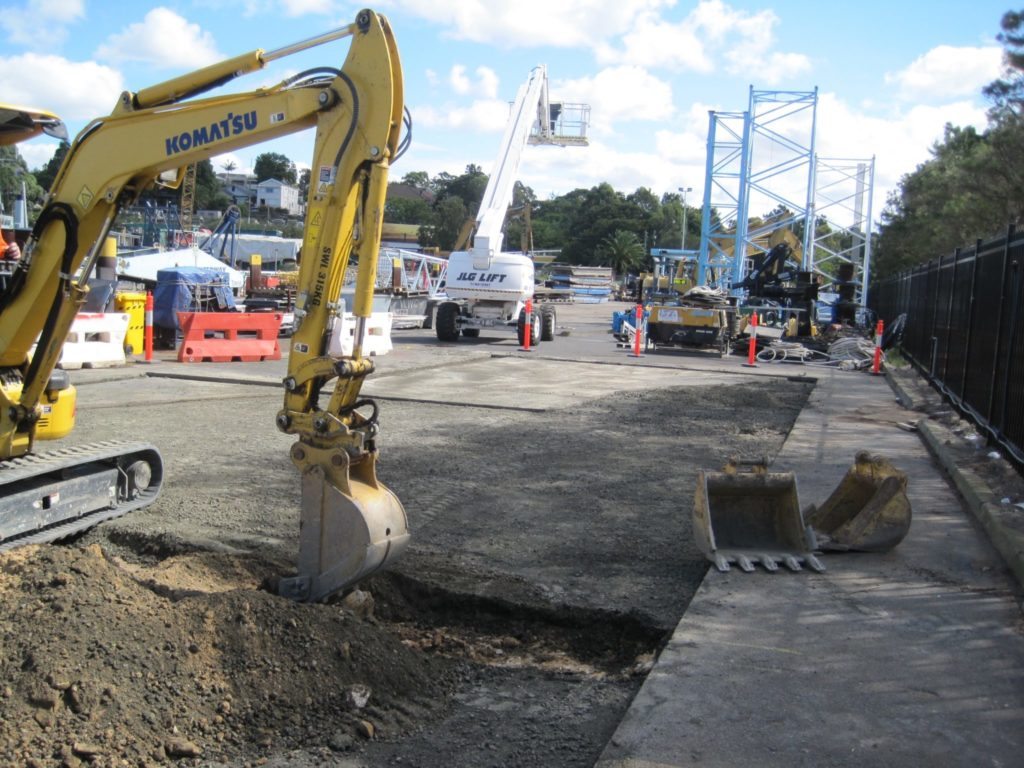 Civil Works
We can manage any earthworks your site requires, from simple cut and fill for your slab area to excavation for in-ground services to full site civil works as part of a turn-key project.
Development Approvals
Depending on project and location, we can be engaged to assist with Development Approvals, Development Application (DA), Construction Certificate (CC) or as a Complying Development (CDC) and engage and manage consultants. We can then construct the approved project.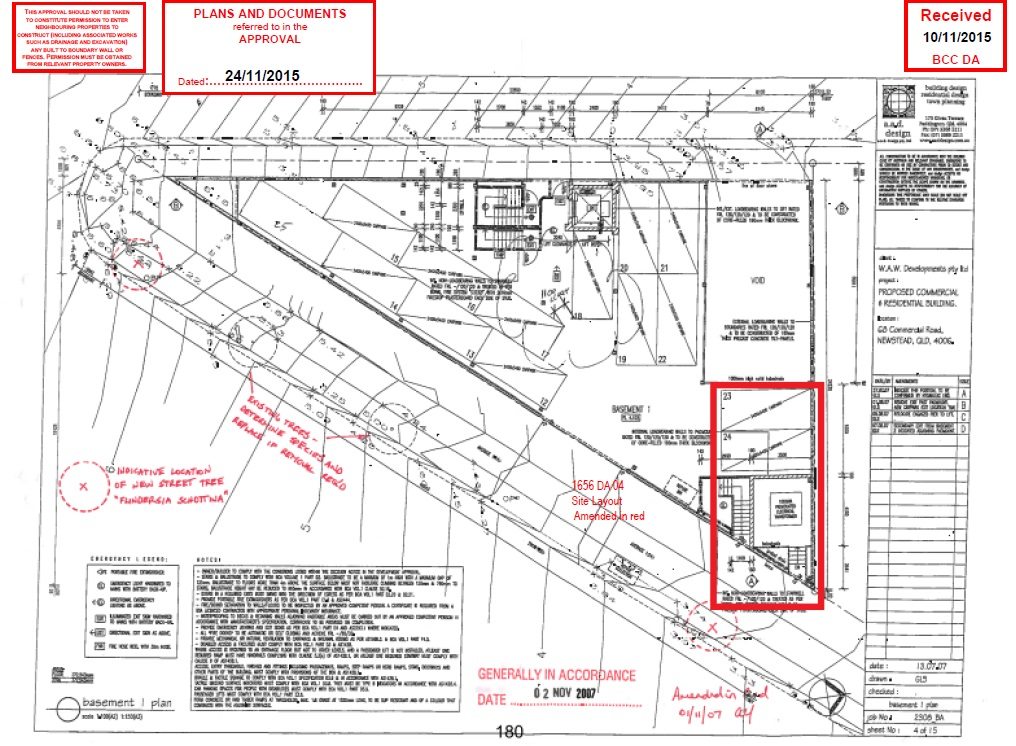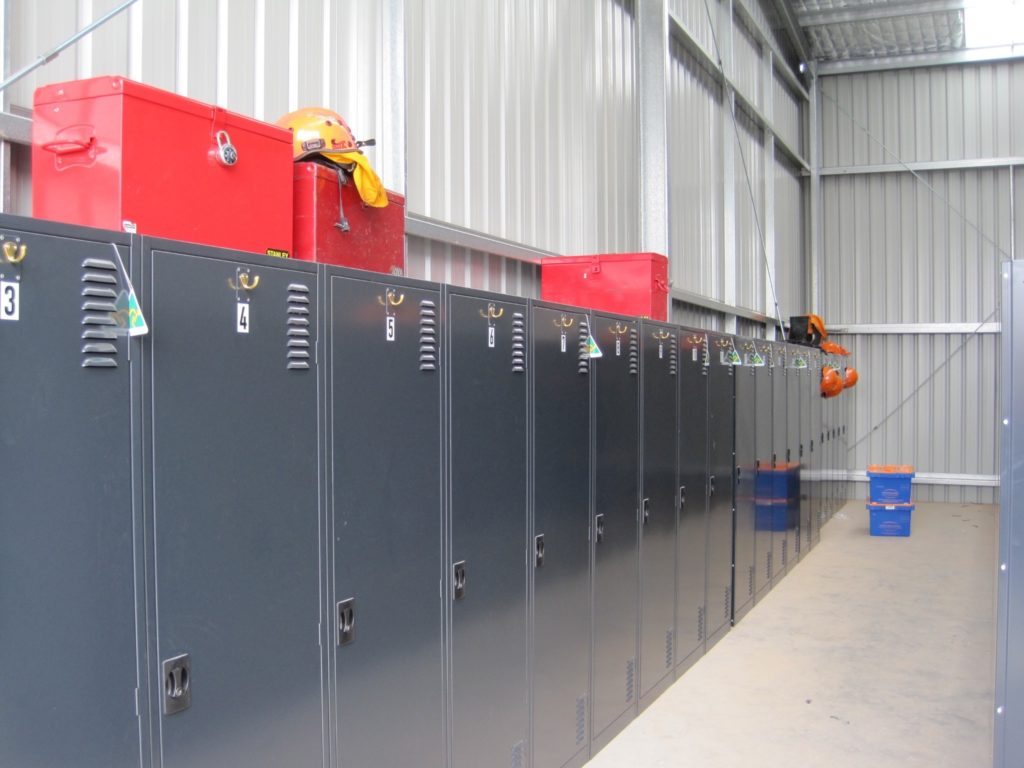 Fitout
We can design and construct any internal rooms or mezzanines your steel building requires. We can frame in steel, offices, lunchrooms, staff rooms, toilets and store rooms etc. Depending on location and scope, we can also engage and manage experienced contractors for any gyprocking, plumbing, electrical and data, air conditioning, fire services, painting and carpentry works and external works like car parking, hydraulics, landscaping
etc your project requires.

Turn-Key Projects
SuperShed has vast experience in delivery complete building projects from concept to completion. With our experience and know how, we always look to seek out cost effective solutions and offer up alternative designs and suggestions that could possibly save you time and money. As a business owner you can reduce the stress of this process and concentrate on running your business whilst we take care of everything. For a project manager, you can deal with a company that is experienced in the intricacies of working on large commercial and industrial and government projects and will get on with the project with minimal fuss in a transparent and honest fashion. From design, development approvals, engaging consultants, project management of the construction, engage and supervise all the sub-contractors and trades, insurances and WHS safety plans and procedures. Internal and external fitout and documentation required for warranties and handover manuals. Just let us know how we can assist.